There are currently no vacancies available, but send us your CV and surprise us!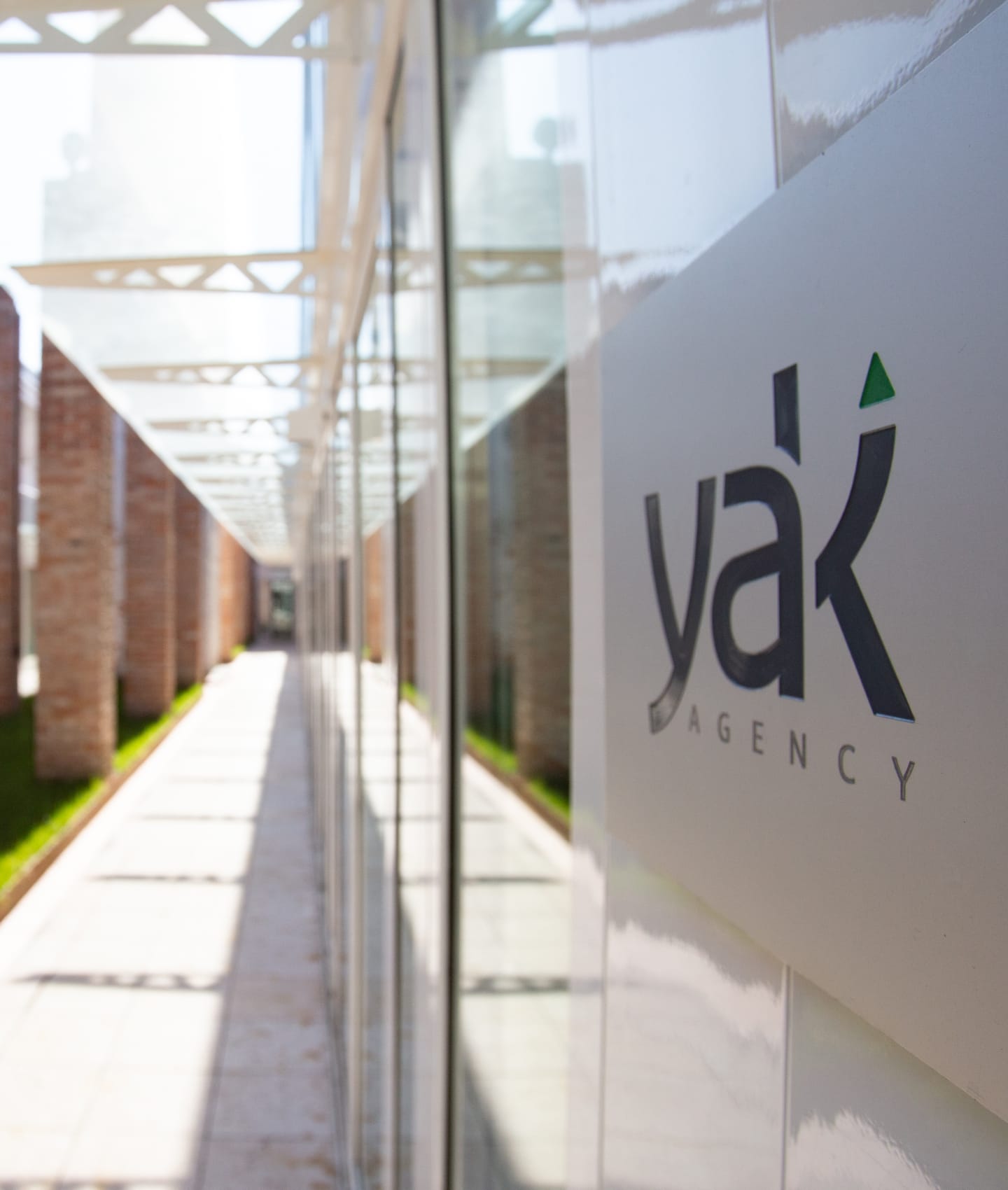 … then you might be ready to be part of our story.


Check the openings or send us a self-application.

We are always looking for talents that can help us developing the stories of our clients, and ours as well, and that can teach us something.